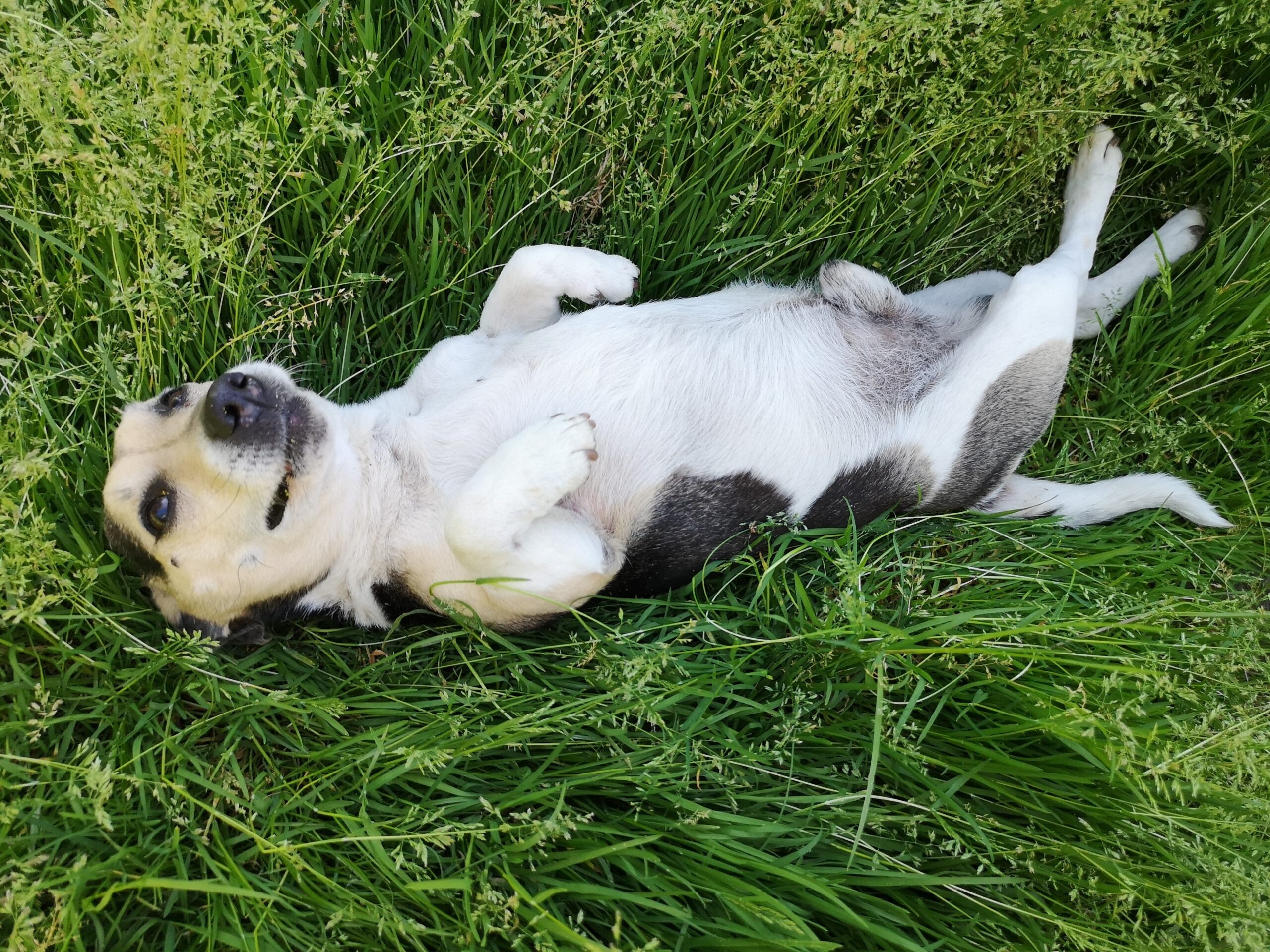 Haben Sie noch ein Körbchen frei?
Unsere Tiere suchen ein
Zuhause.
Zur Zeit suchen bei uns 21 Hunde in der Vermittlung
einen Ort zum alt werden.
Adoptieren
statt
kaufen!
Ein schöneres Leben schenken
Setzen Sie sich gegen Hinterhofzüchter
und Welpenfarmen ein.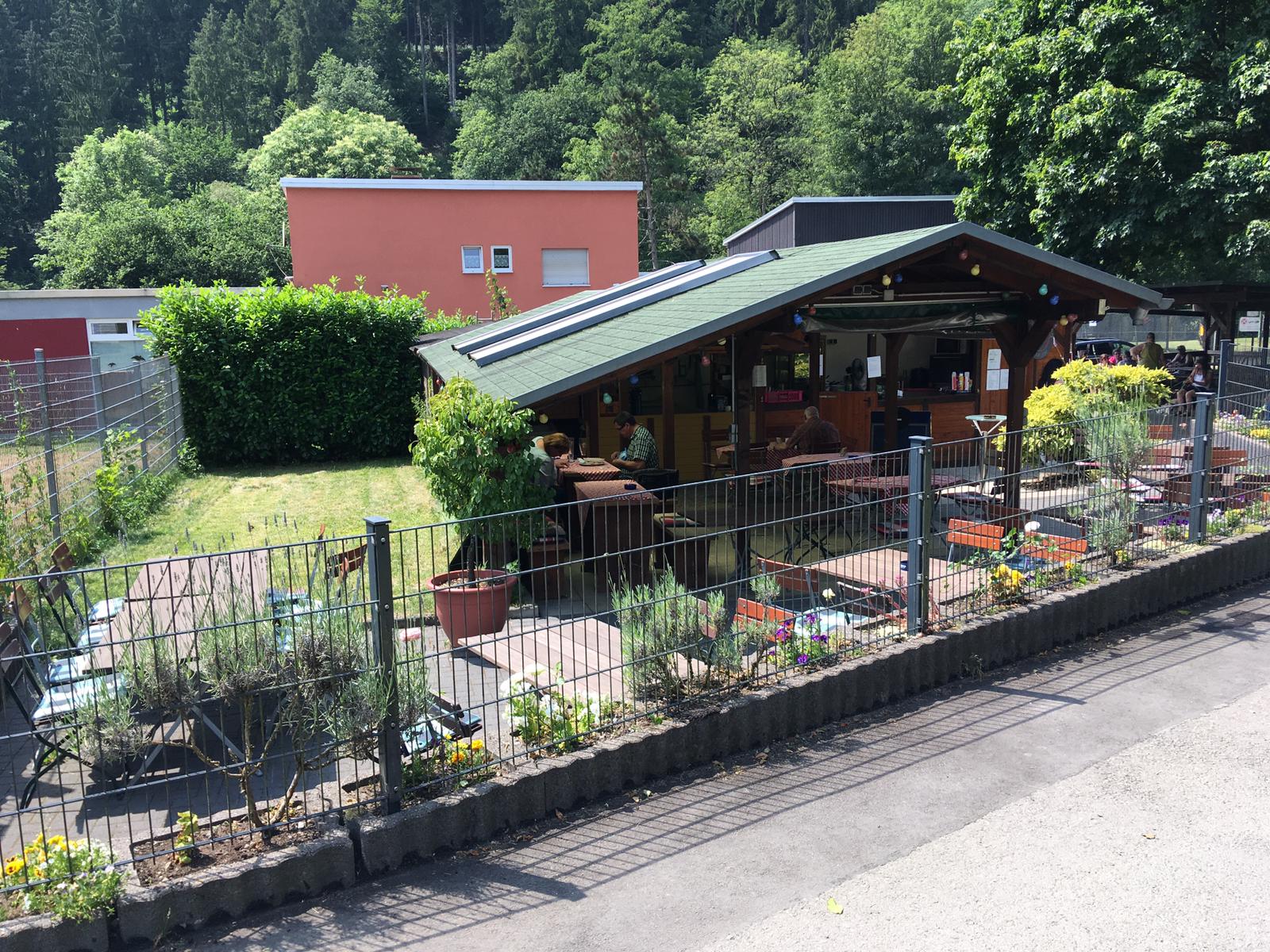 Besuchen Sie uns!
Zur Zeit aber leider nur mit Termin!
Adopt
Visit with our pets ready for adoption. Come meet your
perfect match today!
Foster
Without fostering, there can be
no rescue. Every year we save
the lives of over 500 pets.
Donate
Every little bit counts!
Your genereous donation helps animals most in need.
Volunteer
You can help animals that we
would otherwise not be able to
facilitate.
Are you looking for a new companion?
View our featured pets and all our animals ready for adoption!
Thank you to our partners whose support makes our work possible